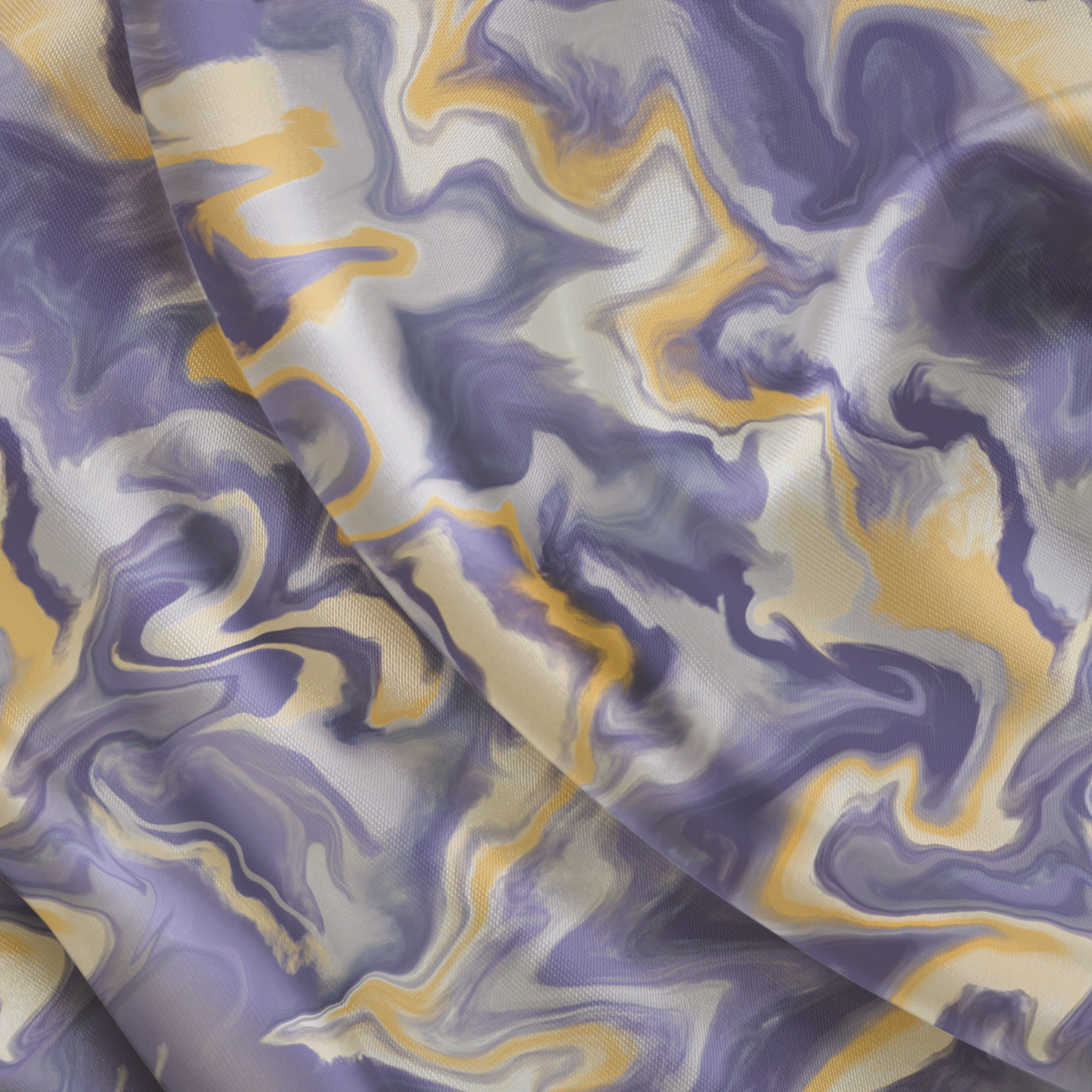 Marbling techniques (turquish Ebru and japanese Suminagashi) are fascinating. Suminagashi means "floating ink" and it involves just that, playing with ink in still water and then covering it with paper or fabric, where the drawing gets transferred. 
I have also made my best to do a digital imitation, with Procreate and Photoshop liquify and distortion tools. 
These prints are the result. The difficulty is to turn this drawings into repeat patterns. 
But... voilà!